ATE Electronics offers professional advisory services of a high standard, operating both nationally and internationally, through a constant dialogue with the customer, for as long as necessary to complete the project, and then sharing all phases of design and development with the account team for a greater and more effective transfer of know-how.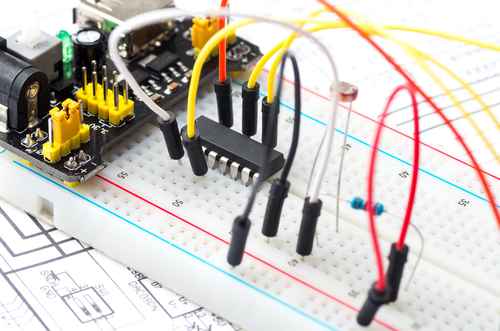 From idea to project. Our team can cover all the activities necessary to design, development and industrialization of the product in each sector or scope. We design always taking into consideration: compliance with European safety standards; the optimization of the final cost of the product; the maximization of benefits; the functionality and technological contents that every good product must have.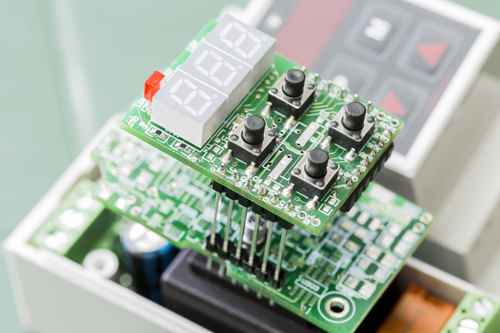 ATE Electronics is able to manufacture and deliver prototypes in short times and in the quantities needed, without the customer having to deal with it directly.
The production of prototypes is an important step in the development process. You need to assemble and test one or more samples at the end of the design in order to make the development of the project and for its final validation. Thanks to the prototypes is also possible to evaluate the manufacturability of a product and apply the necessary enhancements to the product and the production process.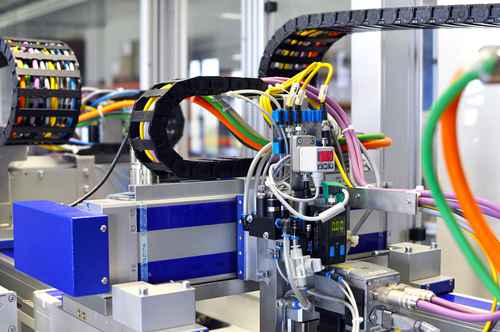 From prototype to mass production. We, in small or large series, according to the more high standards and with the best technologies on the market. The technicians of our production departments are highly qualified specialist can monitor all phases of production.