ELECTRONICS
Hardware Design for industrial civil and military applications. Feasibility study, design and prototype development. Mass-production

IT INFRASTRUCTURE
Infrastructure design, server, personal computer, printersInfrastructure design, server, personal computer, printer

SOFTWARE
Software design and development for 8/16/32-bit microprocessors
Design and development software for process control using the most innovative development platforms
Design and development of web portals and APP for the major hardware and software platforms

NETWORKING
Design of networking and wiring systems

Provide our customers with products and solutions with high technological value. Investing in research and development of our staff.
Established
in 1989,
 our company 
has 25 years of
experience
in the development
of electronic systems
for the industrial
,
military
and
civilian
.
Since 2006 our company has certified quality management system according to ISO 9001.
The system of quality management is constantly updated and improved to achieve the goals that year after year aiming for a better quality of work, with increased security, the environment and energy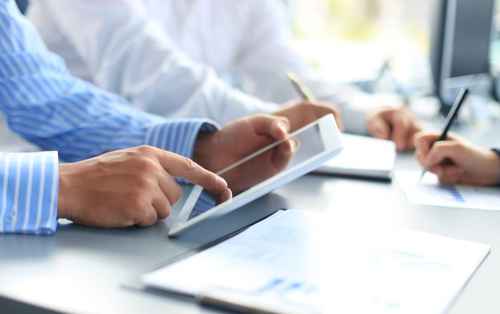 CONSULTING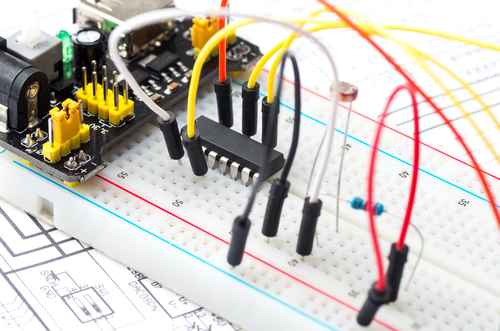 DESIGN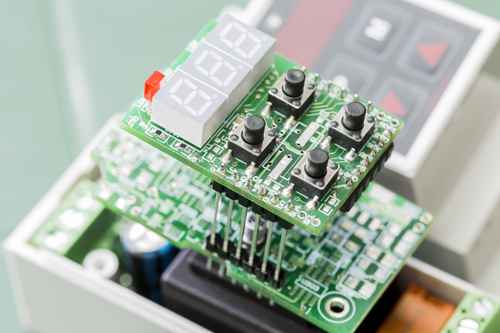 PROTOTYPING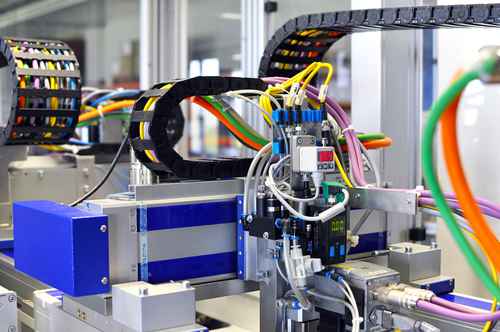 INDUSTRIALIZATION
NEWS
Although many new products has been presented this year at AGRIUMBRIA, which took place in…

Much interest in technical meeting held in Gignac (FR) at the Moulin du Mas Palat,…

Saturday, March 12, 2016 there will be a technical meeting where they will be shown…

ATE Elettronica will be present in next edition of the international fair 14th PACKTECH EXPO BALKAN…

Great interest of the public from all over the world during the presentation of the…

ATE Electronics has signed a distribution agreement for the Spanish market with the company Ariservis…

From November 23 to the circuit Marco Simoncelli it was introduced an interesting novelty for…